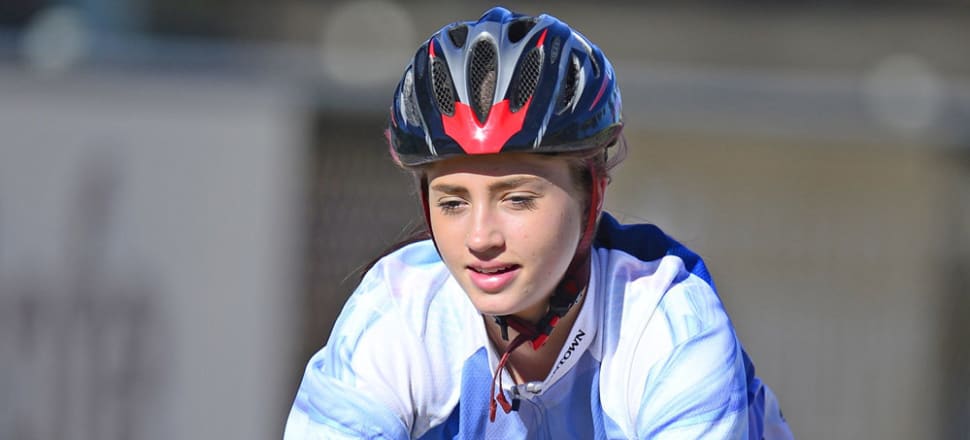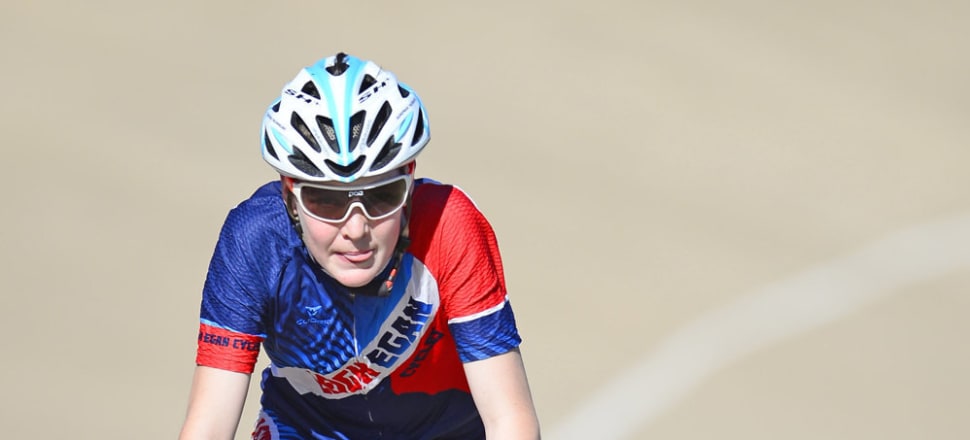 5370537724001
Shepparton Cycling Club's track season is in full swing and the organisation is encouraging all and sundry to join in the fun.
The club trains every Tuesday from 4.30pm at the Packham St Velodrome, and all you need to take part is an eagerness to be involved.
With plenty of spare bikes, helmets and coaching prowess on hand at each session, no experience or equipment is required to start riding.
"We've had a fantastic start to the season," club committee member Alison Christopher said.
"There's riders who have just turned up and are out there riding and we're averaging about a dozen or more kids (a) training night.
"Our training season with the velodrome is based around daylight saving, as an outdoor arena we're at the mercy of the weather gods, but they have been good to us so far.
"We have bikes, helmets — all they need to have is a drink bottle and covered in shoes and we can help them with everything else."
Christopher said a common misconception about cycling was that it was an expensive venture, but she highlighted that it did not have to be at all.
"There's no cost for training, but we do ask that a parent comes along with them the first night they come down," she said.
"Hopefully from there they enjoy it and become members of the club.
"People sometimes have the idea that it's an expensive sport, but it's certainly not a big outlay.
"The club's got plenty of bikes there that we're happy for them to roll around on and there's always the option of buying second-hand bikes if they want to get into it a bit more.
"We'd particularly like to see more girls down there, it's great for fitness and injury prevention if they're playing football and things like that."
There will be no training next week due to the Melbourne Cup public holiday, but regular updates can be found on the club's Facebook page.