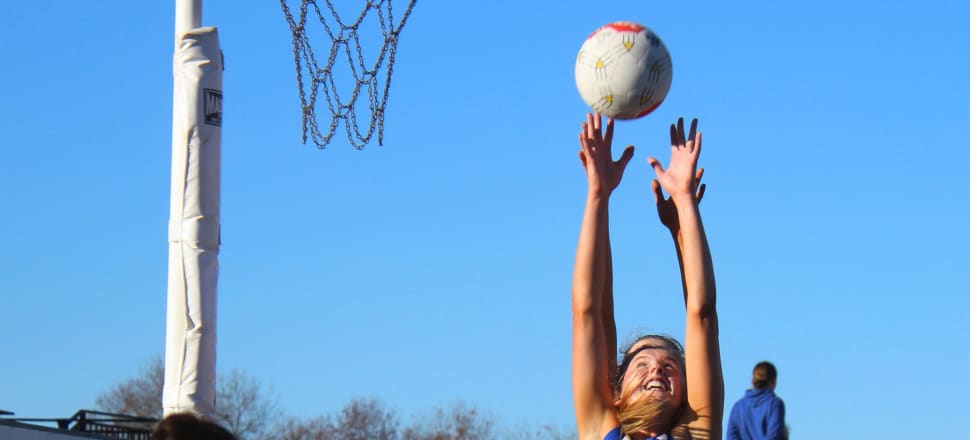 5370537724001
A Grade
Corowa Rutherglen 74 def Wodonga 29
The A grade netballers put forth another dominant performance on Saturday, never taking their foot off the gas despite being matched up against the bottom placed Bulldogs. The league leading Roos posted an emphatic 45 point victory over Wodonga as the team continues to show all the qualities of a premiership favourite during their undefeated run.
Awards –
Sullivans Hair and Beauty: Sophie Hanrahan – outstanding game by this girl, she was absolutely everywhere creating many turnovers and excitement for the crowd.
Club 1: Grace Senior – poised! Grace is so beautiful to watch, her play making is sensational.
Club 2 Perfection Award: Emily Laracy – fast footwork and discipline saw her dominate in the defensive end.
D'Amico's Award: Ella Kingston – stellar game displaying her defensive pressures and strong drives down court.
Ladies Committee: Jennifer Barrett – had a solid game but most importantly proved that she can continuously adjust on her player creating new pressure.
B Grade
Corowa Rutherglen 69 def Wodonga 25
A good win by the girls allowing us to play with some other options.
Great adjustment by all players.
Awards –
Sullivans Hair and Beauty and Canteen Committee: Bec O'Connell – a great game by the veteran, Dids pushed hard all game and supported from one end of the court to the other.
Club 1: Eloise Maddox – such a versatile player, she dominated at both ends creating a headache for her opposition.
Essential Beauty Award: Zoe McLeish – so dominant under the post, Zoe shot a barrel of goals at a high percentage.
Sportspower Award: Zali Spencer – superstar, her athleticism is admirable and pressures every ball.
C Grade
Corowa Rutherglen 72 def Wodonga 12
C grade outplayed their younger opponents this week.
Focusing on their own game plan, the girls stuck to their team goals, to continue to play a strong, controlled game, maintaining their centres and bringing the ball out of defense smoothly.
Well done.
Awards –
Sullivans Hair and Beauty and Club 1: Cath Wood was a leader on the court, reading the play well and giving direction. She played hard all game, maintaining a high standard of play.
Club 2: Jade Lane – worked well in WD, driving down the court and communicating well with her team mates. Playing GD in the last quarter, she stepped up to the new role with a smile on her face and worked hard in the ring with Courtney.
Origin Clothing Award: Bec Kuschert – played a great game also communicating with Courtney, Ro and Jade. During the first quarter Bec and Courtney worked very well together, keeping the opposition from scoring any goals at attack.
Canteen Committee and Players Player: Courtney Haigh – with her height and ability to stretch out she was able to rebound and intercept many balls, pulling in turnovers. Her team mates really value her defensive ability in the ring.
Under 16
Corowa Rutherglen 39 def by Wodonga 52
The girls were very competitive against the number 3 ranked team with a couple of lapses costing them during the game.
Awards –
Sullivans Hair and Beauty and DOCS Award: Ave Cofield – had good movement in the ring and great shooting and rebounding. Good to hear her encouraging words on court.
Club 1: Molly King – Molly played with great composure and great drives to the top of the goal circle and fed the goalers well.
Club 2: Georgia Gorman – Georgia shot well, applied defensive pressure and moved very well in the ring.
Ladies Committee: Bec Upton – Bec responds well to instruction and took good intercepts and moved the ball down the court.