Council can achieve a lot - mayor
Federation Council can achieve a substantial amount during the second term of Federation Council according to re-elected Mayor Pat Bourke,
"I'm sure if we work together we'll achieve a lot of things," he said upon his re-election at council's monthly meeting on Thursday, December 23.
In a secret ballot, Mayor Bourke defeated Councillor Gail Law six votes to three to win the top councillor job.
Federation Councillors Bourke and Shaun Whitechurch will resume their roles of mayor and deputy mayor respectively for two terms.
It was a close vote for the deputy mayor's job, with Cr Whitechurch edging out newly elected councillor Rowena Black five votes to four.
In his speech, Mayor Bourke welcomed and congratulated the four new councillors, Black, Sally Hughes, Aaron Nicholls and David Fahey OAM.
"It's great to see new faces, new ideas and interests," the mayor said.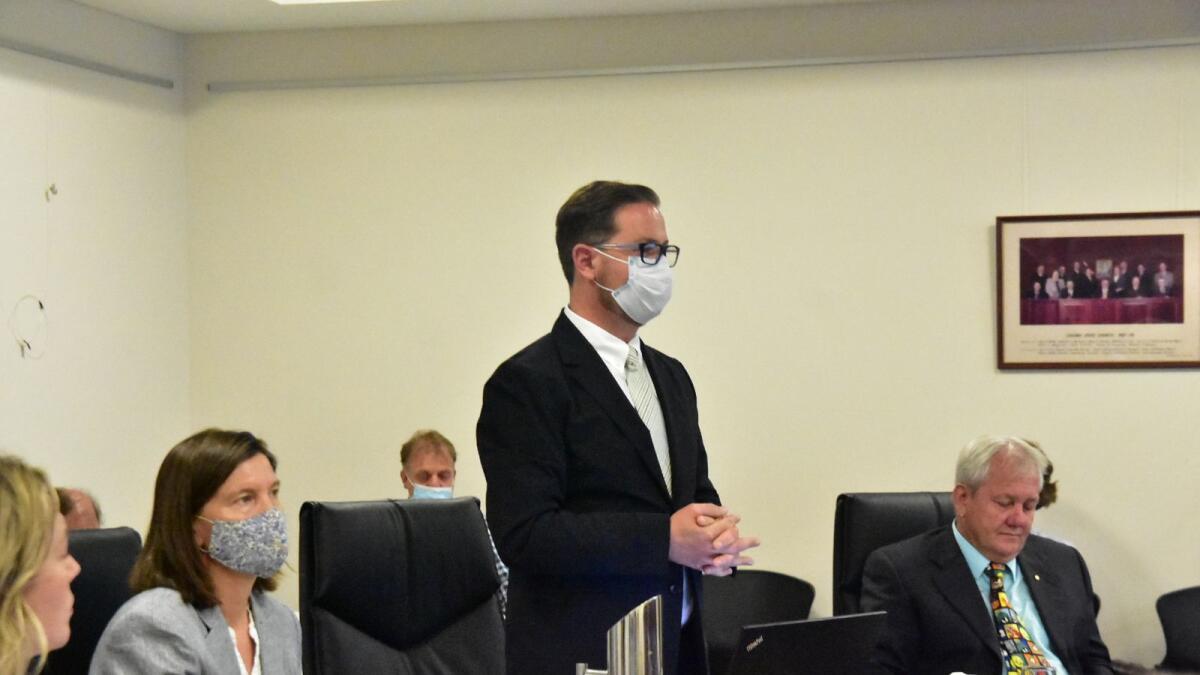 "I thank the people for supporting me and my family and want to mention a past mayor Denis Smith (an uncle of Mayor Bourke and past Urana Shire Mayor who was in the gallery), a stalwart for Local Government over the years.
"I'm looking forward to the new term and looking forward to doing a lot of great things. Congratulations to all. Well done!"