Two key guest presentations were made by YACTAC (Yanco Creek and Tributaries Advisory Council) and CDL (Corowa District Landcare) at the Annual General Meeting of Murray Darling Association Region 2 on November 17.
It was also the occasion of Federation Council's Bronwyn Thomas delivering her outgoing chair's report.
"YACTAC provided an overview of their footprint, recognition of their environmental values and the importance of maintaining a healthy system for all stakeholders," Mulwala-based Cr Thomas, a member of CDL, said.
"CDL have an established strong connection with council and community. Delivering eight major ongoing projects throughout 2021, their continued education, natural resource management projects and inclusion of citizen science-based research is commendable."
With a blended delivery of the AGM (virtual and in person) 26 attendees were able to engage and converse R2 current issues.
Cr Thomas, who handed over the chairperson reigns to Cr Geoff Dobson of Greater City Shepparton, said attendees were in admiration of the new Urana waterfront pavilion and its visual aspect overlooking Lake Urana.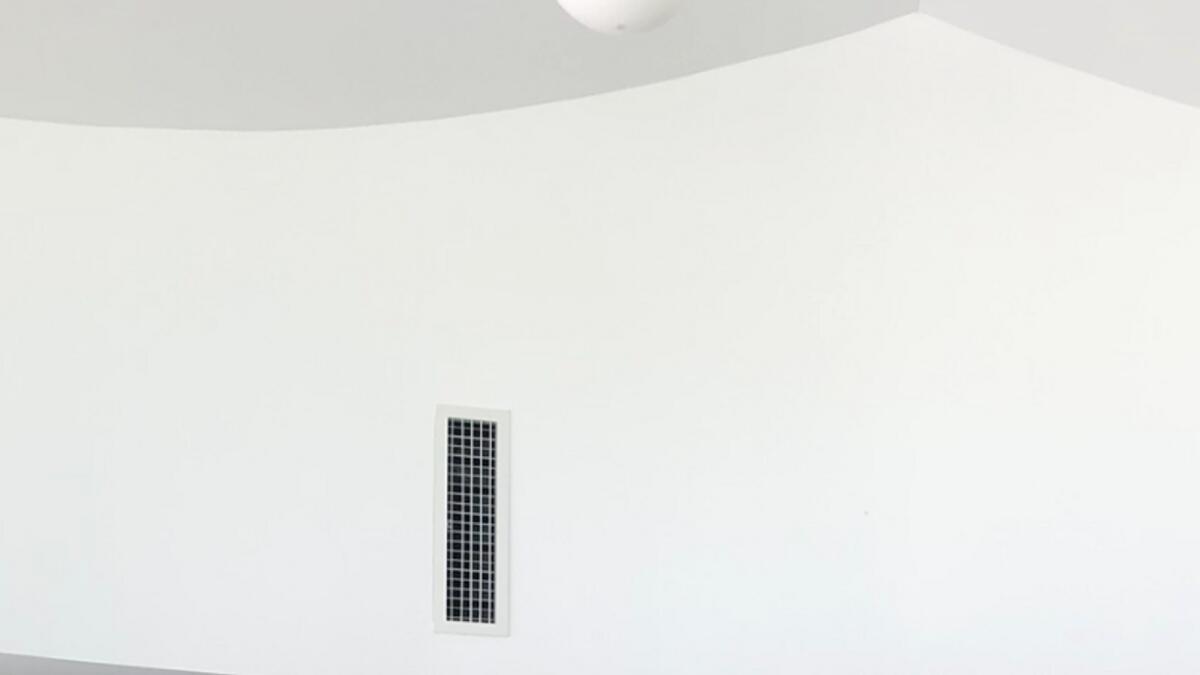 "A moving Welcome to Country had the room captured by the sound of the didgeridoo and ceremonial stone marking the calling of the Bangerang Ancestral Spirits," she said.
Highlights of 2021 for Cr Thomas included "two strong motions formally being endorsed at the MDA AGM - attending the most excellent National Conference in Wentworth - including an evoking visit to the lower Darling: Pooncarie and Menindee". "The insight we received was not only heart-warming, but has left us all with a legacy of the commitment that the connection made between Indigenous Baarka and landholders to preserve their environment is momentous: a lesson learnt for us all that this amicable arrangement can be achieved," she said.
"We have continued to advocate for own Local Government areas with issues being tabled to MDA R2 on a regular basis and a welcoming attitude to further provide evidence-based discussion as part of our due process."
Cr Thomas referred to the connection between southern and northern basin. "The field trip by our Greater Shepparton delegates highlighted the importance and willingness for both areas to gain relevance," she said.
"The MDA journey for me has been a humbling and most fabulous experience."