North East Regional Tennis Association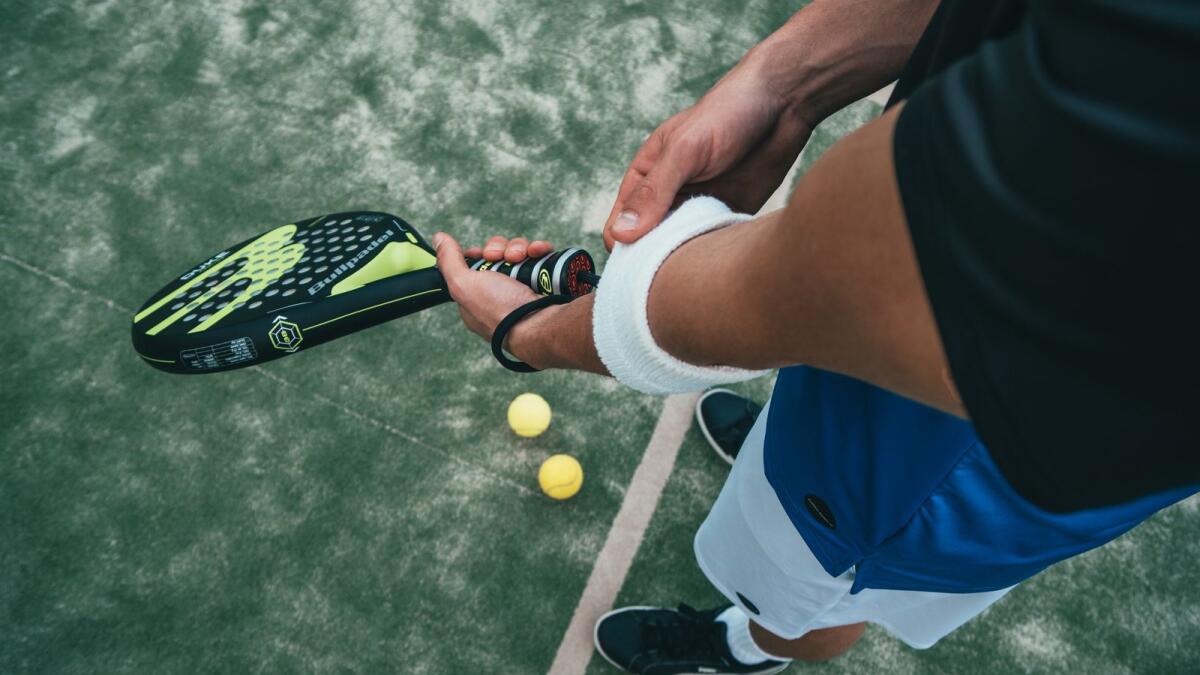 Section 1
Corowa Blue continued their winning streak with a victory over Lawn White on Saturday.
It wasn't plain sailing as the past few weeks had been. Lawn White took it right up to Corowa and when Lawn lost a Ladies set that normally would have gone their way.
This turned the match in Corowa's favour and ultimately proved to be the difference in the result.
All other sets went the way they should have, and that lost Ladies set proved pivotal to the result.
Corowa were in command of the match from the outset with their men dominating and Lawn's women evening up the score line, but it was Corowa's steadiness under pressure that proved the difference.
Corowa's Peter Hamilton was unstoppable with 3 sets and had great support from Greg Filliponi and Rachael Crawford.
Lawn's best was Wendy Hogan with 3 sets and with Janelle Hartwig and Carolyn Shaw they ensured Lawn White were close in the final analysis.
The Covid net has finally hit the NERTA competition with Lawn Blue able to field a team for their match with Corowa Red.
Section 2
Everton Red have bragging rights over Everton Blue after their clash at Everton on Saturday.
Everton Red took control early and never allowed Blue a chance to regain their composure and cruised to the line.
Blue never gave up and managed 2 of the last 3 sets and supplied some scoreboard pressure but it was to no avail as the lead was too great.
Evergreen Ruth Kneebone won 3 sets for Red, while Noel and Eleisha Kneebone provided the finishing touched to Ruth's good work.
Alan Wood managed 3 sets for Blue and with Garry Bennett and Julie Deretic they were able to ensure the result was close.
Myrrhee continue to amass wins without the fanfare of their counterparts and just go about their work with little fuss.
Myrrhee dispatched Wang Hardcourt on Saturday with a combination of power and precision which Hardcourt were unable to negotiate and unable to find a way to combat.
Dylan Van Berlo (the Power) and Phil Corker (Precision) won 3 sets for Myrrhee while Tomo Moriya, Ray Munari and Marika Van Stekelenburg were instrumental in providing some respectability on the scoreboard for Hardcourt.
Wahgunyah Red once again made light work of their opposition and this week it was Boorhaman who discovered why Wahgunyah are the team to beat.
As usual the Wahgunyah men controlled proceedings and ensured the result was always going their way.
Sonia Palmer, Mareeta Corcoran and Max Harvey provided the icing on the Wahgunyah cake. Boorhamans best were Shirley Fuller, Kirsty Tyers and Sally O'Donoghue.
Section 3
Wahgunyah Gold (Mitch Parker, Wayne Johnstone, Ali Bartel, Lily Palmer) proved just too strong for Wooragee (MArk Knoth, Dean Bensted, Ebony Boote, Keely Maher) in the final analysis.
Wooragee were always a chance in this encounter and never delivered the final blow to gain the victory. Wahgunyah Blue (Priscilla, Josh, Dylan, Matt) destroyed the confidence of Wahgunyah South (Brad, Rob, Kirt, Clara) early with early wins and then went on with the job for a comfortable victory.
Results
Section 1
Corowa Blue 5-58 def lawn White 4-47, Corowa Red 9-72 def Lawn Blue 0-0
Section 2
Wahgunyah Red 7-65 def Boorhaman 2-28, Myrrhee 6-57 def Wang Hardcourt 4-42, Everton Red 5-61 def Everton Blue 52
Section 3
Wahgunyah Gold 4-42 def Wooragee 2-35, Wahugnayah Blue 5-46 def Wahgunyah Sth 1-22
Ladders
Section 1
Corowa Blue 46, Corowa Red 38, Lawn White 31, Wang Hardcourt 26, Lawn Blue 19
Section 2
Wahgunyah Red 52, Everton Blue 39.5, Myrrhee 35, Wahgunyah Blue 34, Everton Red 27.5, Boorhaman 25, Wang Hardcourt 20
Section 3
Wahgunyah Red 36, Wahgunyah Blue 25.5, Wahgunyah Gold 23, Wahgunyah Sth 19.5, Wooragee 14
Under 15
Wahgunyah Gold 42, Wahgunyah Black 35, Corowa Red 27, Corowa Blue 22, Rutherglen 21, Corowa White 20