Power's environment of success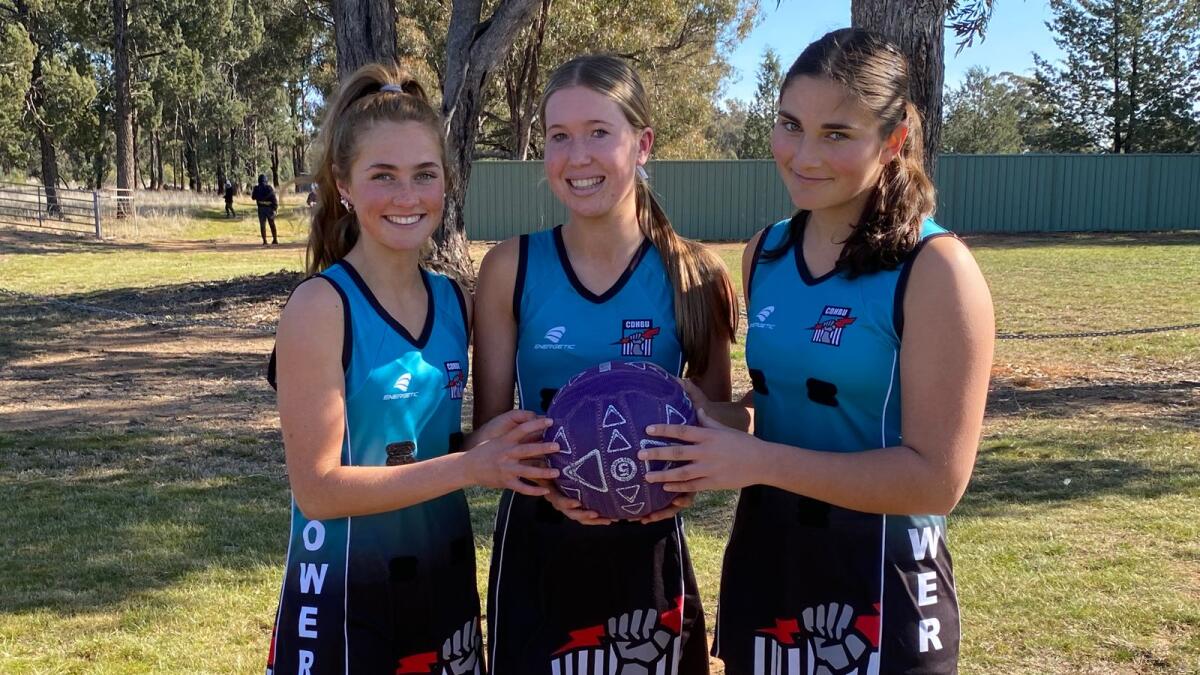 Junior footy and netball at CDHBU couldn't be stronger this year despite a few losses on the board.
The club has worked hard this season to ensure all junior players feel supported and rewarded for their endeavours.
"It's great to win, but winning is secondary to creating a team environment, getting kids playing sport and having a bit of fun,' CDHBU footy manager Paul Rippingale said.
"CDHBU is a family club, and we want to see our kids thriving both on and off the field. For me, it's just great to see them wanting to play sport on the weekend."
Recently, the club took around 50 of their junior players for a free social night at the Corowa Golf Club which included movies and pizza.
"It's just one of the ways we can give back to the families who support us,' Rippingale said.
"The boys had a fun night, and that's what matters to us. Building comradeship and having a bit of fun.
"Our junior coaches Paul Phibbs and Josh Black have done a tremendous job with the boys. It's obvious to see when they want to stick around after the game each week and assist with doing the boundary, running the water and helping in the scoreboard.
"We are very proud of the culture we are building with our club. This is about developing our kids on and off the field and creating a positive environment for them to move up the ranks in."
Rippingale said one of the most important things to teach children at a young age is that winning isn't the most important thing about sport.
"It's part of the game but it's not the be all and end all at that age," he said.
"For us, the most important thing about junior footy is playing sport with your mate, learning to win gracefully, and learning to accept defeat."
Similarly, junior netball couldn't be stronger at Coreen.
CDHBU netball coach Tam Lavis said the club was fortunate to have such a great group of players.
"We are very lucky to have some talented young netballers at our club and even luckier to have coaches that develop and support them throughout their netball journey," she said.
"Three of our junior young guns Tamir Richardson (15), Ava Phibbs (16) and Niamh Lavis (14) are so keen to succeed that they not only train with their junior teams but stay to train and learn from the senior players and coaches.
"These girls have been rewarded for their efforts in the last three weeks, each of them debuting in A Grade and slotting in easily.
"We are so grateful to our coaching team for providing these opportunities and to our senior players for providing a supportive environment for the future of our club."