Four new faces of council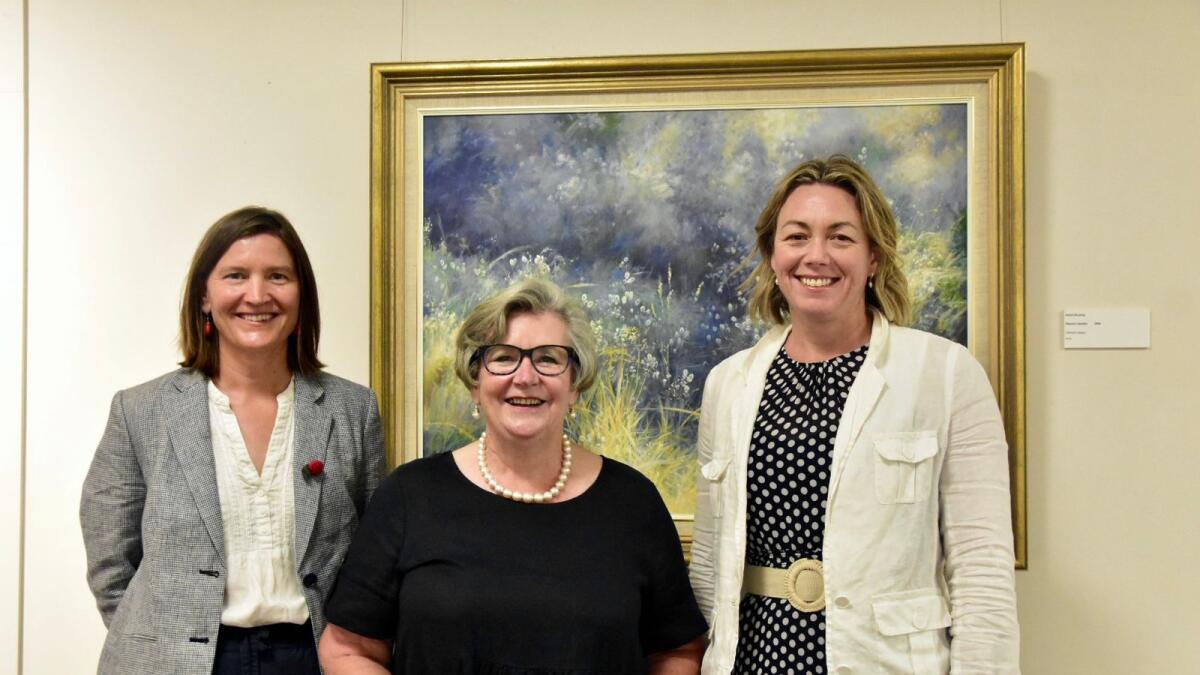 The new look Federation Council includes a balanced mix of experienced returning councillors and fresh and diverse new faces, putting Federation in a strong position to deal effectively with the many challenges ahead.
Newly elected first-time councillors include Sally Hughes, Rowena Black and Aaron Nicholls who join former Narrandera Shire councillor David Fahey OAM.
Federation Council was part of sea of change swept the 2021 NSW council elections with more women elected to local council than ever before.
Of the 124 councils which held elections on December 4, 69 have more women than they had in the previous term. With the election of Cr Black, Cr Hughes and Cr Gail Law, women now represent a third of the new council.
Cr Hughes told the Free Press she was grateful to be elected as a councillor. The Corowa resident of 18 years and mother of two said she looked forward to serving the community.
"I'm looking forward to working with the elected councillors to make leadership decisions that reflect the communities needs both now and into the future," she said.
Cr Hughes said she hoped the appointment of newer faces into council would encourage younger people to take an interest in local government.
"Council needs younger and more diverse voices," she said.
"I am pleased to see that we have a stronger female representation on council. Empowering women and young people is very important to me.
"We need to work on creating more leadership opportunities for the young people in our community so that they can gain new skills and confidence and help our region prosper."
Cr Black said she was thrilled to be elected to the new Federation Council, after receiving the second highest number of independent votes.
"I would like to thank everyone who supported and voted for me," she said.
Cr Black offers a voice for the rural community having grown up on an irrigation and dry land farm near Blighty and marrying into a local farming family in Corowa 25 years ago.
"I want to see our entire shire continue to prosper and to also transform into an exciting area to live and visit," she said.
"It's particularly important that all towns and villages within Federation feel represented and interconnected.
"I also hope that the election of new councillors breaks down the perspective that council is for older people.
"I look forward to working cohesively with my fellow councillors, learning from the experience and making decisions that best serve our shire."
Cr Nicholls who ran a strong election campaign said he was both honoured and humbled to have been elected to Federation Council.
"I have stepped up to be counted at time of great opportunity for regional and rural Australia and I am thrilled at the prospect of learning about what opportunities are available to us; through meeting other councils working to 'best practice' as well as diving straight into the many state and federal discussions around economic development, sustainability, employment, migration, diversity and inclusion, tourism and arts and culture," he said.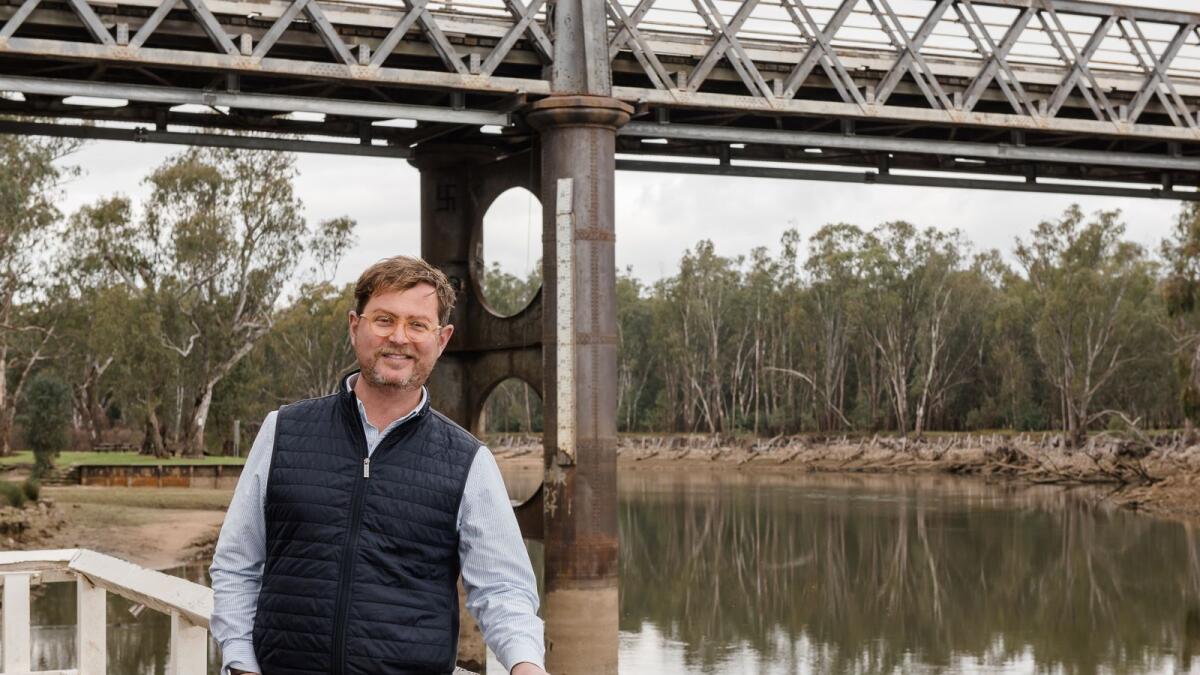 The Sanger Street business owner and father said he was keen to delve into the workings of council and to meet council staff.
"Without question I will seek to form good working relationships with councillors who have been re-elected," he said.
"Those who stood on my ticket did so as professionals who are also genuinely interested in local government and the communities in which they live and work.
"Kaz, Dean, Karina and Rhys are all representatives of change. Their support, visibility and active participation in the run up to election is to be commended and I am uplifted in the knowledge they will remain committed as active members of one or a few of the many committees I intend and continue to be involved with.
Having worked in local government for the past 17 years, Cr Fahey said he looked forward to getting into the job right away on the new council.
The Morundah local has operated the Morundah Hotel for the past 25 years with his partner Suzanne and served on the former Urana Shire Council and after the amalgamation on the Narrandera Shire Council.
"I'm very happy to be elected and look forward to working with council to get the right outcomes for all communities," he said.
"I'm not just about promoting the northern end but all the towns within the council region."
Minister for Local Government Wendy Tuckerman congratulated the newly elected councillors and mayors across NSW, saying they now have a great opportunity to help create a vibrant future for the communities that supported them.
"I congratulate all the elected candidates for successfully earning the trust of their local residents to be their community leaders for the next three years," Ms Tuckerman said.
"Councillors are expected to represent the views of the community, make decisions in their best interests, demonstrate high standards of conduct, and oversee the running of a significant and complex business."